Hallo und herzlich Willkommen auf unserer Internetpräsenz.
Hello and welcomme at our internetpage.
Wir sind ein deutsches Illustratorenpaar das in Irland lebt.
We are a german illustrator couple that lives in Ireland.
Wir arbeiten mit den unterschiedlichsten Medien,
Aquarell, Acryl, Öl, Bundstiften und Digital.
We work with diffrend mediums like
Watercolor, Acryl, Oil, Colored pencils and Digital.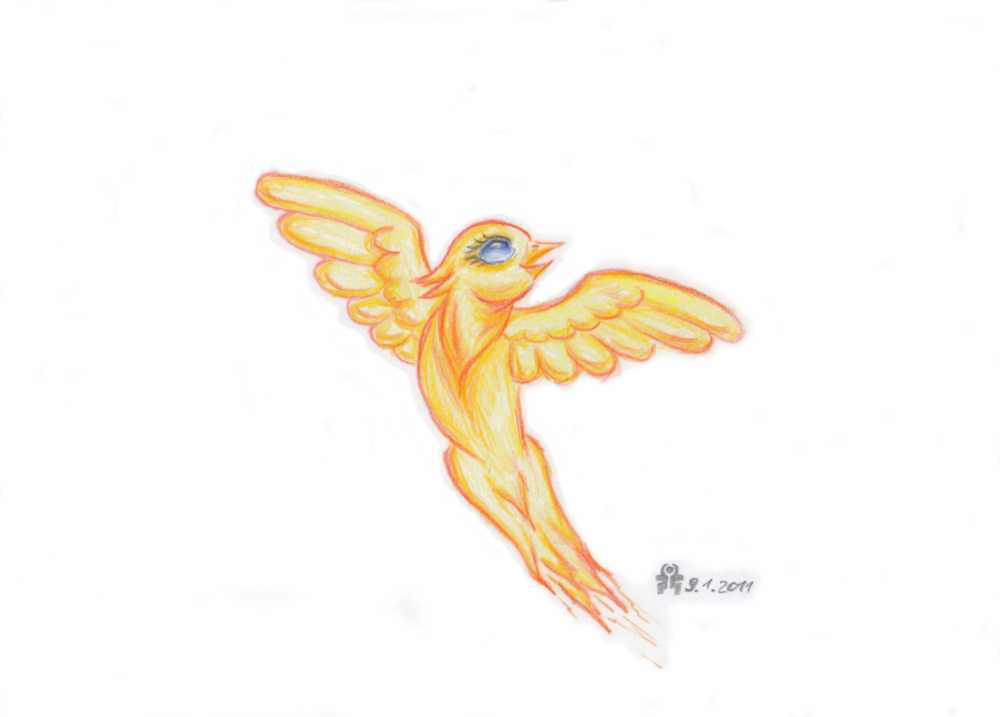 Desweiteren stellen wir Traumfänger aus Muscheln und anderen Materialien her.
Also we crafted Dreamcatcher from Scallops Shells and other material.
In Wunschgröße und -länge.
As long and wide you wish.